Greetings from the Chairman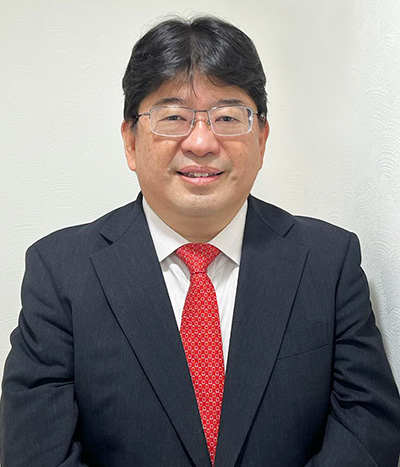 Since 2003, Zen Foods Group has been communicating the splendor of Japanese food culture overseas through the three pillars of wholesale, retail and restaurant businesses.
Currently, we have bases in Macau, Singapore, and Bangkok and we are actively as a Japanese food culture missionary in each country and region.
In recent years, it has become an important mission for us to start a business to transform into a sustainable society with a focus on environmental issues. With such new values and order, Zen Foods Group will firmly grasp the new concept and the future, and pursue high-quality values for the spread of Japanese food culture. We will also provide our customers with "items (ingredients / food) + added value + new initiatives" and provide services that resonate with our sensibilities.
We will always challenge new things with the tradition mindset and keep our pride, and the courage to remove usual practice and the relics of the past.
We look forward to your continued support for the Zen Foods Group.
December, 2021
Zen Foods Co., Ltd.
Chairman
Toshio Himuro
Greetings from the Managing Director
We would like to express our sincere gratitude to all of you for your continued support.
Based on our management philosophy of "being the leading company which spreads and permeates Japanese food culture worldwide while inspiring customers and pursuing the mental and physical health and happiness of our employees", we treasure all the communication with the customers involved in Japanese food in different cities around the world, understand the needs of cities around the world, create better products and services and provide excitement to our end customers.
The epidemic of the new coronavirus infection has closed the traffic of people and changed our daily lives, which has greatly changed people's values. In terms of logistics for trading, the situation becomes extremely unstable. In order to respond to the ever-changing needs of our customers, we work with our multinational Samurai employees to build strong partnerships with producers, processors and distributors. We would like to make sincere efforts so that we can always provide safe, secure and stable products and services.


We look forward to your continued guidance and support for the Zen Foods Group, and we look forward to your continued patronage.
December, 2021
Zen Foods Co., Ltd.
Managing Director
Daisuke Aota